Below Market Investment Properties for sale St. Louis, MO.
Ready-made Deals in St. Louis for Real Estate Investors:
Fixer uppers / Rehab Deals / Handyman Specials / Properties In Foreclosure / Distressed Properties.
Ready to make your money work for you?
We'd love to talk with you about partnering with us on real estate deals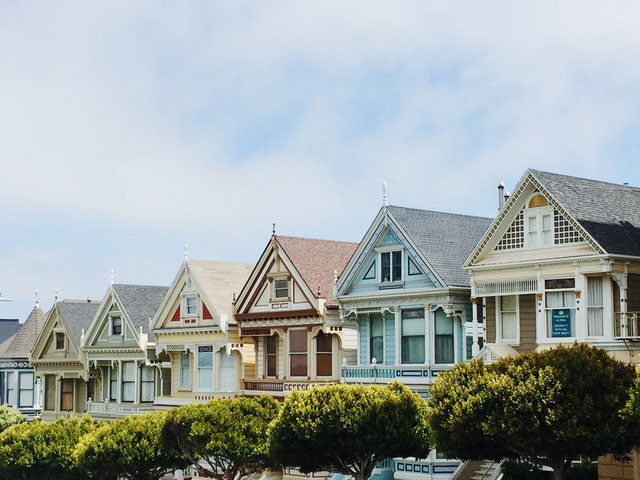 Why waste your time trying to find and analyze investment properties for sale St. Louis, MO. to find a deal when we've already done it for you?
If you are looking for more investment properties for sale St. Louis, MO. for your portfolio or a great deal on a home you plan to live in you've come to the right place. We specialize in finding the great deals you are looking for and getting them under contract.
Some of these are fixer-uppers that need some repairs to be ready to sell on the market. We're not interested in doing these repairs. We'd rather pass them along to you so we can focus on finding more deals.