Your real estate investor websites?
Generate your websites in minutes, already optimized to create trust and credibility with sellers and buyers.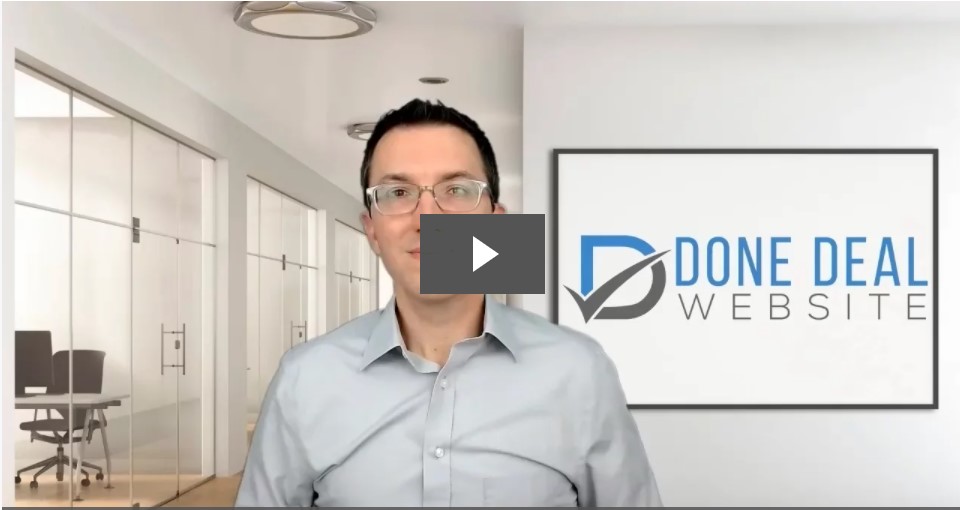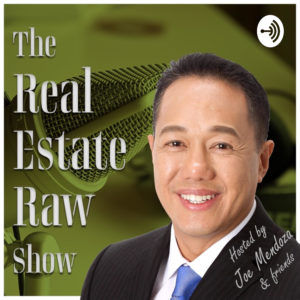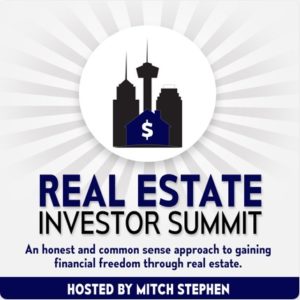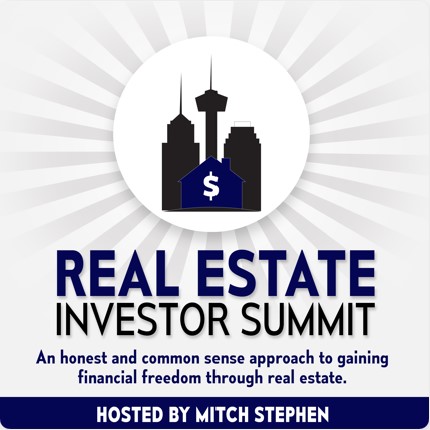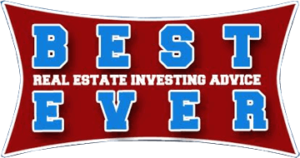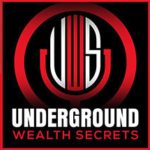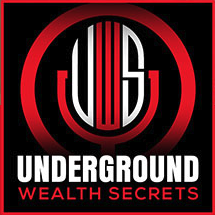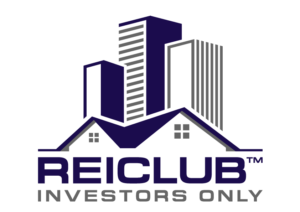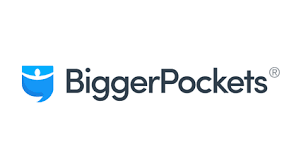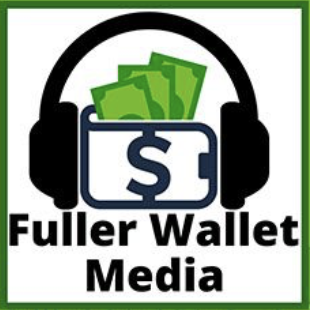 Up In Minutes
Choose your template and spin up your sites complete with professional SEO content customized with your business details.
No Tech Hassles
We take care of everything technical, from hosting and backups to keeping your website up to date and your lead data secure.
Marketing-Ready
Your websites come with lead generation forms and integrations and are ready to collect leads from your own marketing campaigns.