Want More
Small Multifamily Deals?
Strategic Websites for Small Multifamily Investors
Are you struggling to connect with motivated property owners looking to sell?
Introducing the Small Multifamily Website, a game-changer for real estate investors. This powerful tool enhances your online presence, showcases your expertise, and captures valuable leads. With this website, say goodbye to missed deals and hello to a thriving real estate portfolio.
Unlock the potential of the Small Multifamily Website today!
Improve your visibility, employ effective SEO strategies, and offer competitive solutions to motivate property owners to take action. Patience and persistence are key, but with this tool, you can increase your chances of connecting with motivated sellers and closing successful deals. Transform your real estate investments now!
Why These Websites Are Your Secret Weapon
Capture Leads:
Build trust so property owners are eager to work with you rather than you chasing them day after day.
Stand Out:
Outshine competitors in your local market and beyond.
24/7 Profitability:
Educate prospects and capture leads all day, every day, even while you're asleep.
Save Time:
Let your website capture and filter prospects so you can spend your time with the best leads rather than chasing unmotivated sellers.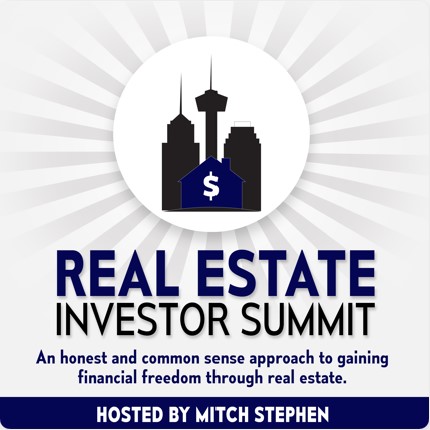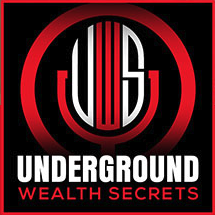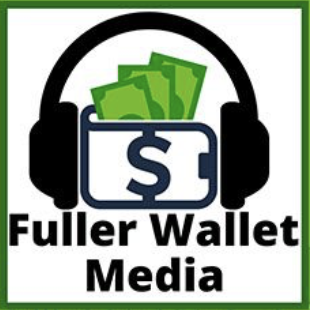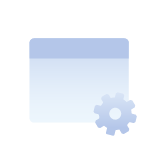 Totally Customizable:
Personalize your site to match your brand
Mobile Advantage:
Optimized for mobile since over 55% of website traffic comes from mobile devices.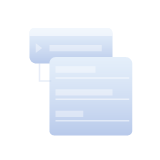 SEO Pre-optimized:
Get found on local searches to pull in more property owners.
Real Investors, Real Success Stories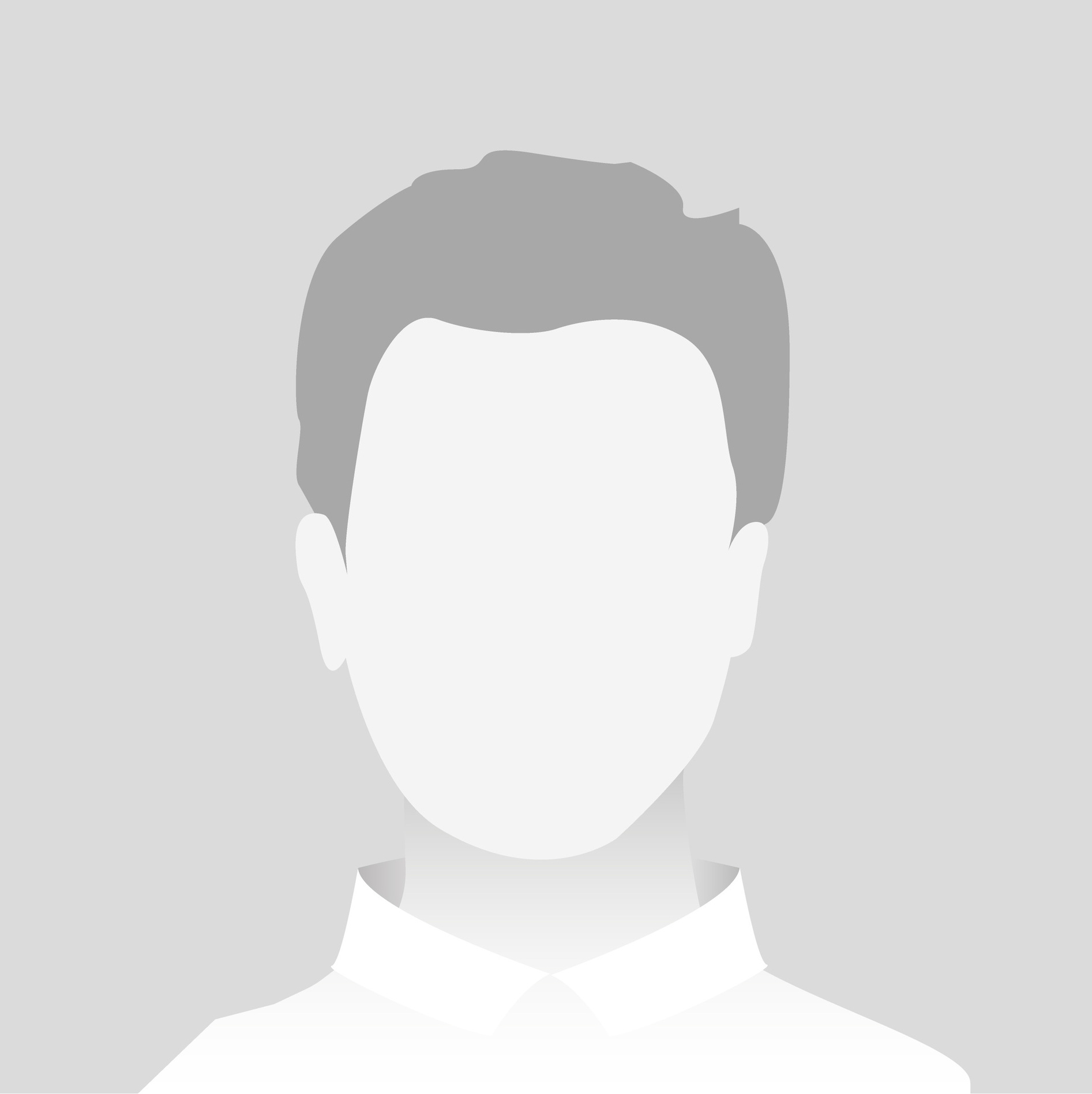 "now I can focus on composing win/win deals and services"
Done Deal Website, is just that… It's a done deal now I can focus on composing win/win deals and services for our buyer and investor clients. Thanks again for all you do.
"Very Impressed"
Done Deal Website is expert in building real estate investor websites. I am very impressed with these sites.
"Second to none"
Second to none, just stunning.The customer support went above and beyond of what I would expect from a company. The response, speed, and the knowledge are those of a superhero. You are great!
Sensible Pricing, Exceptional Value
Are you ready to bring your real estate investing business to the
next level?
Get started today and have your websites up in minutes, so you can go build the future of your business.
You'll get:
✔

Ready-made Real Estate Designs

✔

Professional Content

✔

Up to 3 websites

✔

SEO Pre-Optimized

✔

Lead Generation Forms

✔

CRM & Email Marketing Integrations

✔

Blog Module

✔

Blog Module

✔

Mobile-Friendly
$99/month
*No Contracts.

30-Day 100% Money-Back Guarantee
We know your new websites will make a real difference in your business. That's why we offer a 30-day money-back guarantee: if you honestly feel the website isn't making you look more professional and feel more confident when dealing with your leads, just let us know. We'll refund you every cent.
Have Questions? We Have Answers!
I don't know anything about websites, will this be hard for me?
No! We built this service so that anyone can get their real estate investor websites up quickly and easily, without having to deal with any of the technical stuff. We take care of the technical details.
What happens after I order?
After you order, you'll get access to our dashboard where you can set up your sites. Just choose the template, connect your domain name (we can do that for you if you need help), and fill in the details (your business name, the location where you operate, etc). The website will go up immediately.
What does it mean that the content is SEO Pre-optimized? Do you do SEO?
The content on our website templates has been professionally written to contain real estate-related keywords. It will also be automatically filled with the details of your business and your location. This way, your website will rank for real estate keywords in your area (for example, if you operate in Chicago, your small multifamily website could rank for something like "Sell Multifamily Property Chicago").
That said, please understand our service does not include ongoing SEO work to raise your rankings. You can, however, do SEO yourself for your websites.
What happens when a lead fills out the contact form on the website?
When a lead signs up, you will receive an email with all the information they entered. Leads are also stored on your website dashboard, where you can look them up anytime. Plus, our websites can integrate with your CRM or email marketing platforms like Podio, Active Campaign, MailChimp, and others.
Am I tied to a contract?
Absolutely not. You are free to cancel the service anytime you want.
What happens if I cancel?
If you choose to cancel, we'll just take the site down. You keep full rights on your domain name, so you can use it for your new website.
Do I need to have a domain, or is that included?
The domain is the only part of your website that is not included with our service. The reason? You should never have your domain names tied to a service you use. This way, no matter what happens, you keep your domain name and can use it as you wish.
You can purchase your domain name on a website like GoDaddy or NameCheap. If you need any help, feel free to contact us and we'll help you choose and purchase your domain name.
Do you include email addresses with my domain?
No, because we don't want to be okay at a lot of things. We prefer to be excellent at providing you with awesome real estate investor websites. There are plenty of email services that are much better than an email service bundled with something else.
We recommend (we use it ourselves) Google Workspace. For just a few dollars per month, you get all the features of Gmail but with your own domain. For example, if your domain name is MyRealEstateDeals.com, you'd get email addresses like joe@myrealestatedeals.com.
I have more questions, can you help?
Sure! If you have any questions before you order, get in touch with us at this link. We're happy to help.
Are you ready to seize these benefits and elevate your real estate investments to new heights? Your journey begins now. Don't miss out on the opportunity to connect with motivated property owners, present yourself as a true professional, secure exclusive deals, save time and resources, and boost prospects' confidence in you.
Order now and take the first step towards a brighter real estate future. Click below to transform your real estate investment game with the Small Multifamily Website.