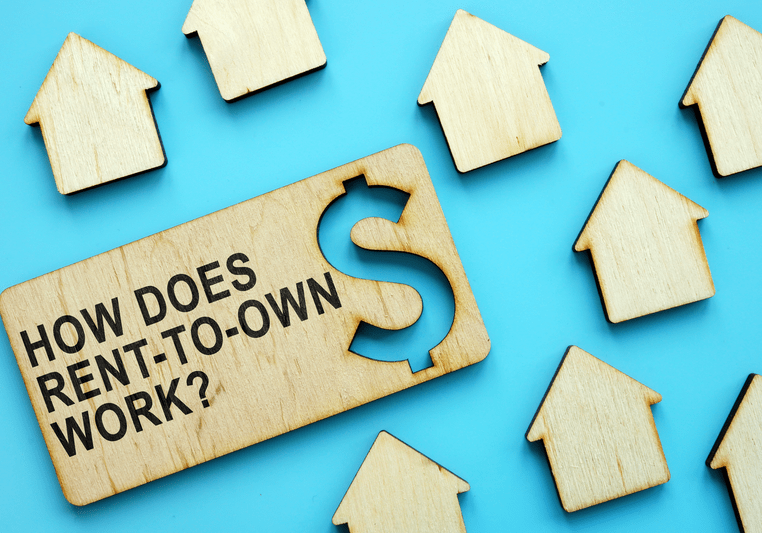 What Are 'Rent-To-Own' Homes?
Rent-to-own homes are those with leases that include an option to buy after a period of time. The rental payments include a percentage toward a future down payment. It can help you build up your credit score and save for a down payment on the property all at once.
We can help you ease and speed up the transition from renting to buying a home.
How Do I Find 'Rent-To-Own' Homes Chicago?
Finding a rent-to-own property with 'Premier Rent-To-Own Company' is as easy as can be.
You just need to fill in the form below and let us know what type of home you are looking for.
After that, we will send you the rent-to-own homes Chicago options available and arrange for you to see the homes that match what you need.
We have a variety of rent-to-own houses for you to see. We look forward to helping you find the perfect rent-to-own home.
Copyright © 2021 Premier Rent-To-Own Company