BirdDogBot Members - use the coupon code "BIRDDOG" to get free setup.
How many deals are you losing because the seller simply doesn't trust you?
Trust and credibility are necessary to get a deal done. 
Because selling or buying a home is a big deal for most people. It's an emotional, scary thing. They are out of their element, and they're afraid of getting scammed, screwed, and taken for a ride.
Make no mistake: people WILL check you out, and if what they find (or don't find) makes them unsure if they can trust you, or makes them doubt you're a serious investor, you might lose the deal.
And losing good deals that you could have closed?
Probably the fastest way to fail in real estate.
So how can you make sure what they find makes them trust you?
They need to find something that makes you look
The times when you could be "old school" and do everything by meeting people and building relationships are over. As a real estate investor, your online presence is your new business card.
You need a website (or even multiple ones, for sellers and buyers) that shows people you're serious. Otherwise, they won't trust you — or worse, they'll think you're an amateur and out of your league.
Not just that, your website needs to look like they expect it to look. If it looks DIY, or even if it's too sophisticated, it can turn them off. And the content should reinforce the same message… in just the right way.
But getting your website right used to be expensive and time-consuming.
Now, you can take care of it today, in minutes.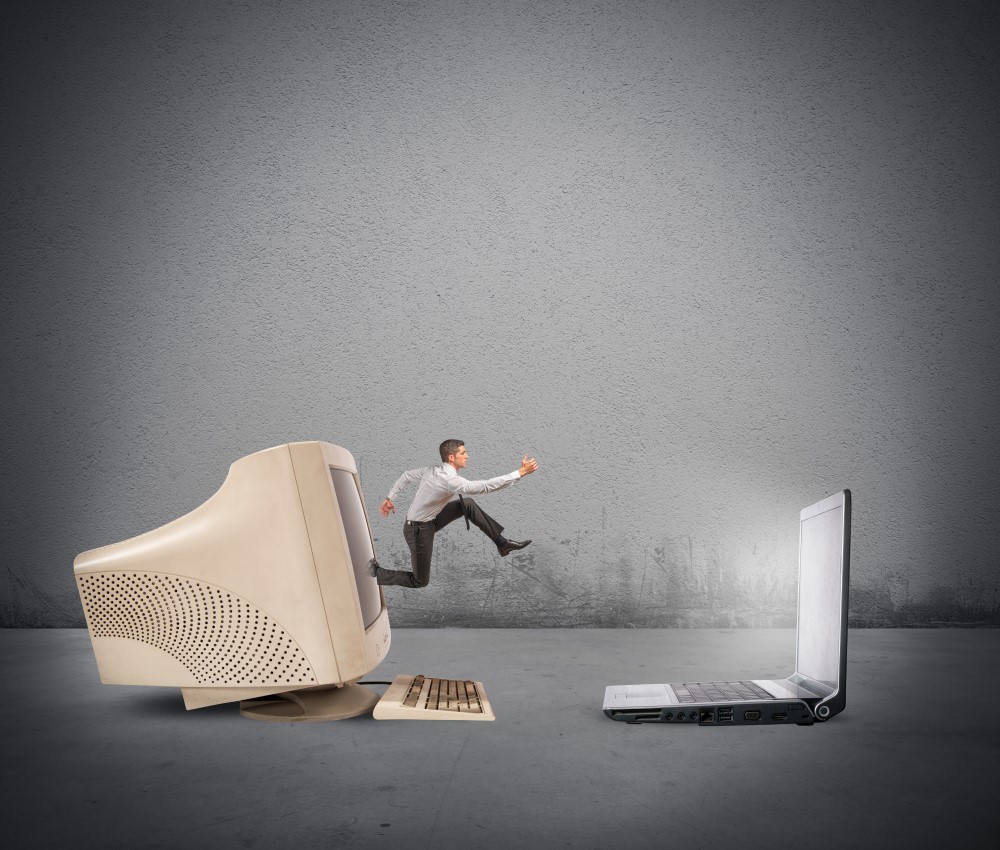 Done Deal Website lets you set up multiple optimized real estate websites in minutes, without dealing with the technical stuff.
With just a few clicks, you can have your websites up and running, complete with professionally-written content customized with your business details and advanced tools to collect leads from buyers and sellers.
Our optimized websites inspire trust and collect leads… so you can focus on getting more deals done and building your business.
Two Decades Of Experience
We have been providing websites to real estate investors for almost 20 years. We learned exactly what works best in real estate.
Optimized For Real Estate
Our websites have the exact layout and content that works best to project credibility, create trust, and get leads to sign up.
Everything Done For You
You have no time to deal with website stuff, and you don't have to. Everything, from the content to the technical details, is taken care of by us.
Leverage digital marketing to increase your deal flow and grow your business.
Deal flow is the lifeblood of a real estate business. The more deals you work on, the faster you can reach your goal of being financially free.
That's why our websites come with everything you need to get more leads from motivated sellers on the seller side and to build a list of interested buyers on the buyer side, so you have buyers lined up for your next deal.
The content is SEO-optimized to help you rank high on search engines so that hot leads find you, and you can start using Facebook or Google ads campaigns to drive traffic right away.
It's simple: more leads means more deals in the pipeline.
Stop trying to do everything the slow way, and get websites that are ready for marketing campaigns that help you grow.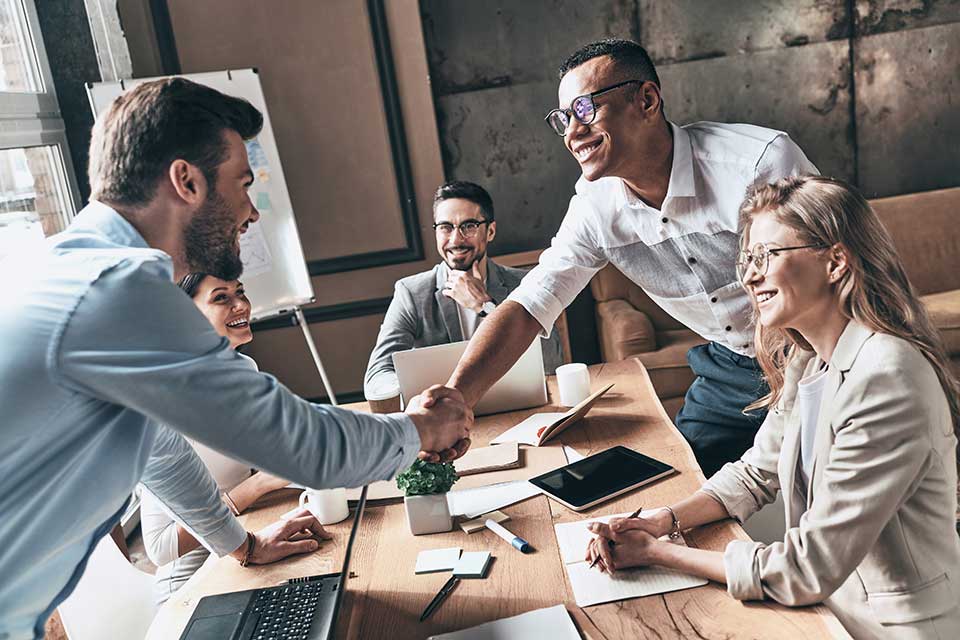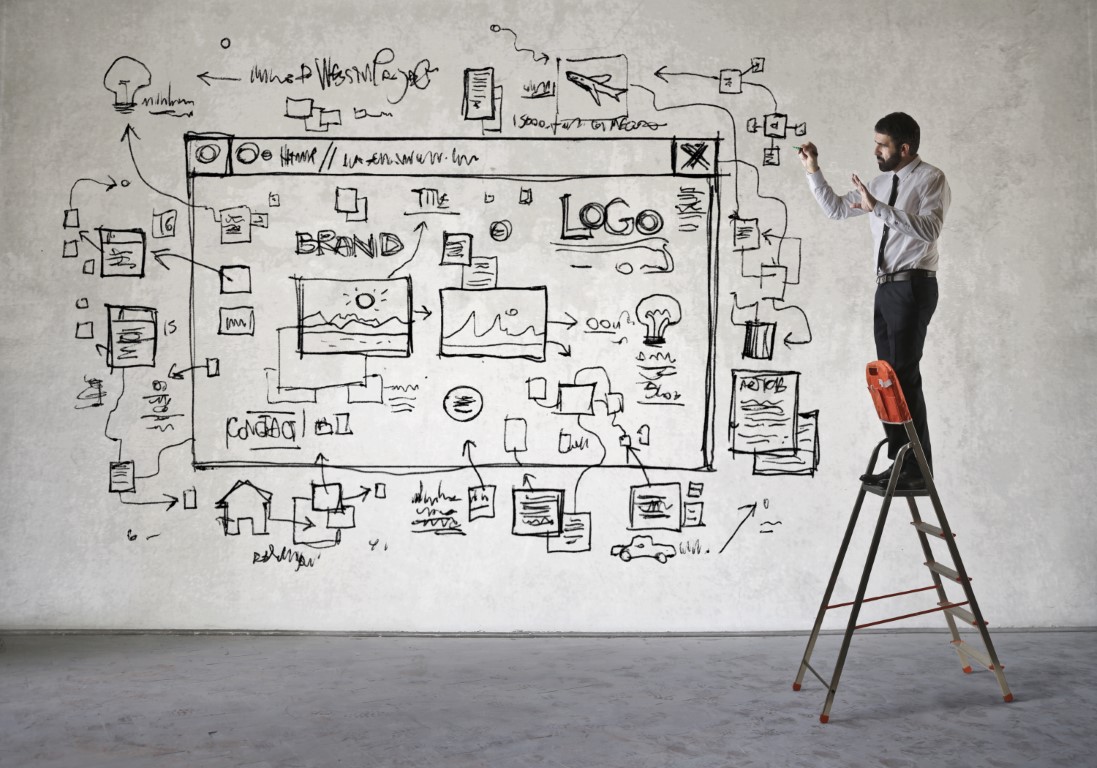 Leverage our two decades of experience to get everything just right the first time.
Here at Done Deal Website, we've been providing real estate investors with high-credibility, high-conversion websites for nearly twenty years.
We have learned invaluable lessons about what makes RE leads tick, both on the seller and buyer side… and all those lessons are built right into our website designs.
Sure, you could do it yourself. But that would take probably weeks of your time — time better spent working on deals. And the results wouldn't be optimized.
Or you could spend thousands on a web design agency that doesn't know anything about real estate… and get a pretty website that doesn't create any leads.
With our ready-to-launch website designs, you get websites built on top of what really works, in minutes.
"Done Deal Website is expert in building real estate investor websites.I am very impressed with these sites. I would like to recommend them definitely among a lot of people. Thanks for being there to help me :)"
"Done Deal Website, is just that... It's a done deal now I can focus on composing win/win deals and services for our buyer and investor clients. Thanks again for all you do."
"This is one of the best credible website for real estate investors I have seen. Second to none, just stunning. To my surprise what put the ice-cream on the cake, was the customer support. It went above and beyond of what I would expect from a company. The response, speed, and the knowledge are those of a superhero. You are great!"
"It definitely gives me an edge over those who don't have a website..."
Check out everything that's included with your Done Deal Website subscription…
Multiple Website Types

Get different websites for motivated sellers and different types of buyers, each optimized for their intended target.

Professional Content

Our website content is professionally written to maximize credibility and lead conversion, and customized to your business details.

SEO Pre-Optimized

All content comes optimized to help you rank on search engines for keywords relevant to your location, kickstarting your SEO.

Website Customization

You can customize your website's pictures and content from your dashboard to make it yours.
Lead Generation Forms

Powerful two-step forms for leads: the form asks for basic details first and more details later, maximizing the number of leads you get.

CRM & Email Integrations

Our forms can integrate with your CRM or e-mail marketing platforms like Podio, Active Campaign, MailChimp, and others.

Property Listings

Add available properties on your buyer-facing sites, helping you get leads from interested buyers.

Ad Campaigns Ready

You can run Facebook or Google ads campaigns to drive traffic and acquire new leads from day one.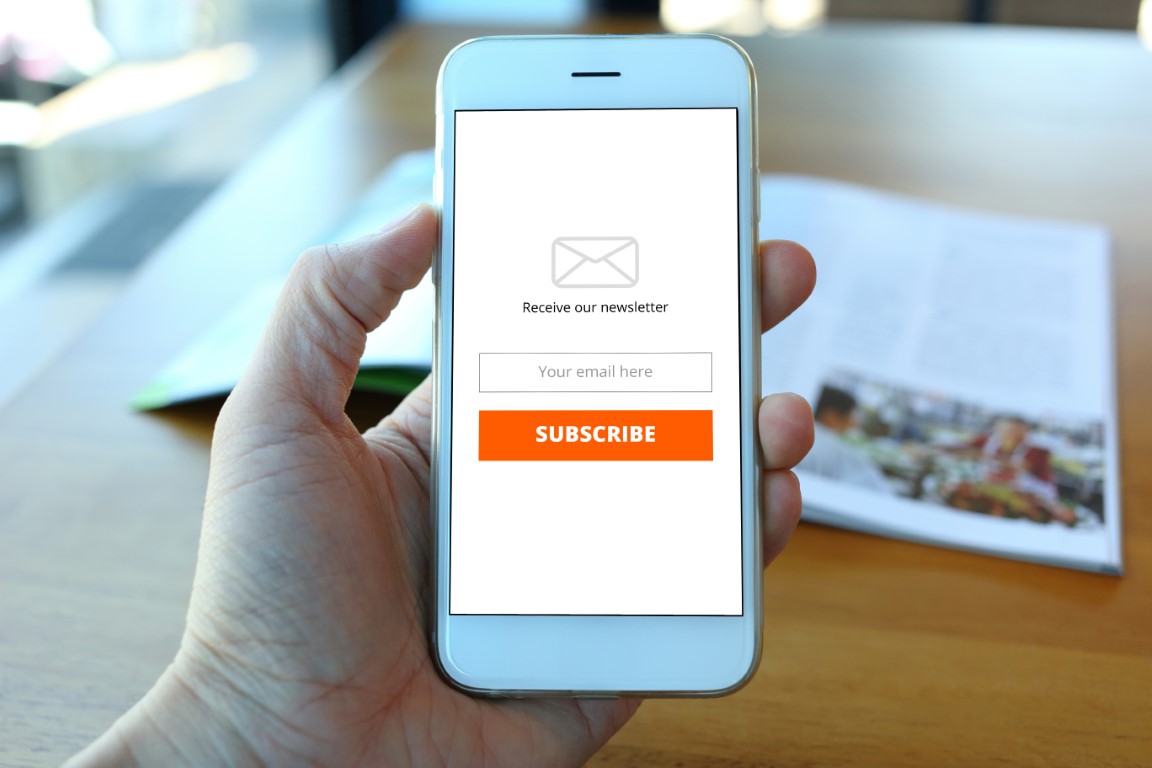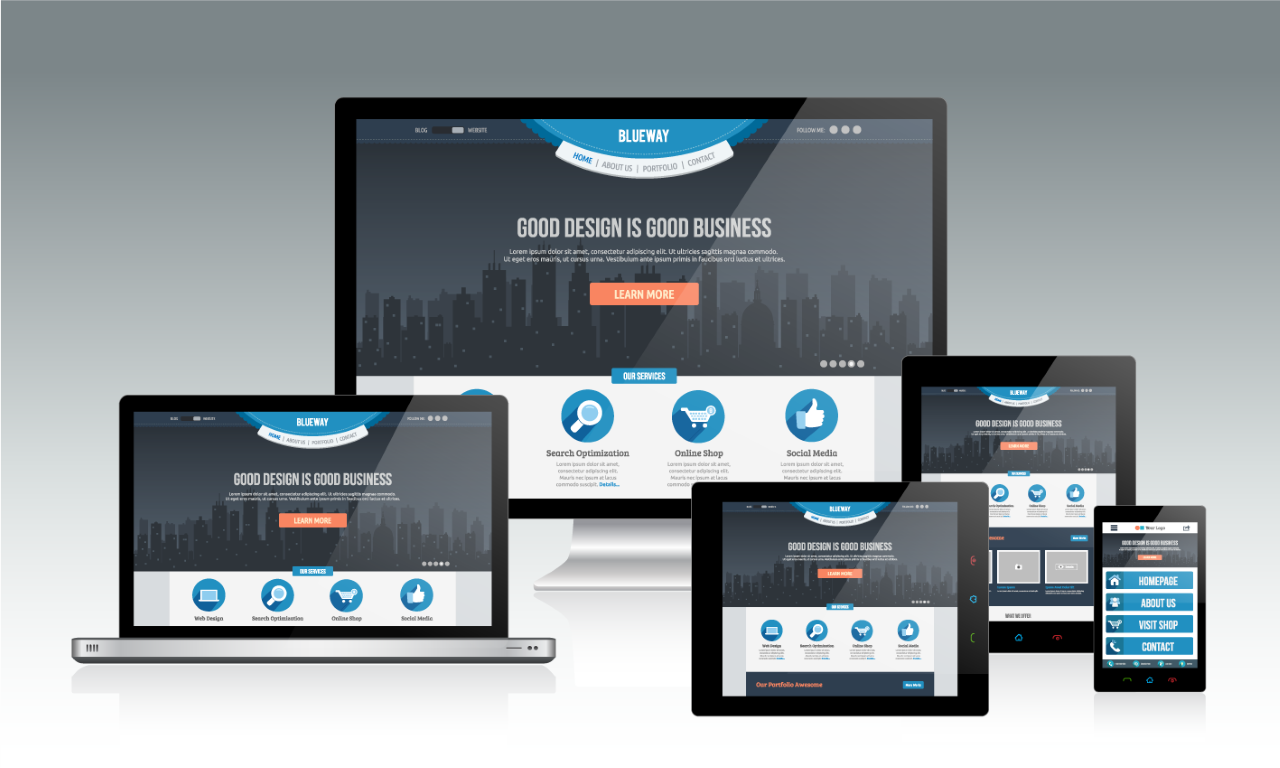 Blog

Each site comes with a blog you can use to add content to rank higher on search engines and showcase your real estate knowledge.

Mobile-Friendly Layouts

Our designs work flawlessly on mobile browsers so that you don't lose any leads and look professional to someone checking you out.

No Technical Knowledge Required

We take care of everything. Hosting, updates, backups, technical issues… no need to worry about any of that.
Take a look at the types of websites available…
Get your websites up in minutes, today.
Sign up for your chosen plan in minutes, select the types of websites you need and connect your domains.
Use our dashboard to customize your websites with your business details, including your name and location.
Your websites are up right away, with professional content and ready to be used for trust-building and lead generation!
Are you ready to bring your real estate investing business to the
Get started today and have your websites up in minutes, so you can go build the future of your business.

30-Day 100% Money-Back Guarantee
We know your new websites will make a real difference in your business. That's why we offer a 30-day money-back guarantee: if you honestly feel the website isn't making you look more professional and feel more confident when dealing with your leads, just let us know. We'll refund you every cent.
No! We built this service so that anyone can get their real estate investor websites up quickly and easily, without having to deal with any of the technical stuff. We take care of the technical details.
After you order, you'll get access to our dashboard where you can set up your sites. Just choose the template, connect your domain name (we can do that for you if you need help), and fill in the details (your business name, the location where you operate, etc). The website will go up immediately.
The content on our website templates has been professionally written to contain real estate-related keywords. It will also be automatically filled with the details of your business and your location. This way, your website will rank for real estate keywords in your area (for example, if you operate in Chicago, your rent-to-own website will rank for "rent-to-own Chicago").
That said, please understand our service does not include ongoing SEO work to raise your rankings. You can, however, do SEO yourself for your websites.
When a lead signs up, you will receive an email with all the information they entered. Leads are also stored on your website dashboard, where you can look them up anytime. Plus, our websites can integrate with your CRM or email marketing platforms like Podio, Active Campaign, MailChimp, and others.
Absolutely not. You are free to cancel the service anytime you want.
If you choose to cancel, we'll just take the site down. You keep full rights on your domain name, so you can use it for your new website.
The domain is the only part of your website that is not included with our service. The reason? You should never have your domain names tied to a service you use. This way, no matter what happens, you keep your domain name and can use it as you wish.
You can purchase your domain name on a website like GoDaddy or NameCheap. If you need any help, feel free to contact us and we'll help you choose and purchase your domain name.
No, because we don't want to be okay at a lot of things.  We prefer to be excellent at providing you with awesome real estate investor websites.  There are plenty of email services that are much better than an email service bundled with something else.
We recommend (we use it ourselves) Google Workspace. For just a few dollars per month, you get all the features of Gmail but with your own domain. For example, if your domain name is MyRealEstateDeals.com, you'd get email addresses like joe@myrealestatedeals.com.
Sure! If you have any questions before you order, get in touch with us at this link. We're happy to help.