Banks and private lenders might shy away from land financing because they don't want to carry fixed rate land loans.
If you find a lender who's willing to make a loan, are you
Worried about a low credit score, insufficient income or unstable employment?
Concerned that they'll deny your application?
At Ready-made Deals we'll work with you to make your dream of land ownership come true.
You'll get discounts for cash payments or
You can use our owner financing without any loan from a bank or private lender
We'll help you finance your purchase so that you don't have to give up on your dream. Just make an offer and we'll work out the payment options.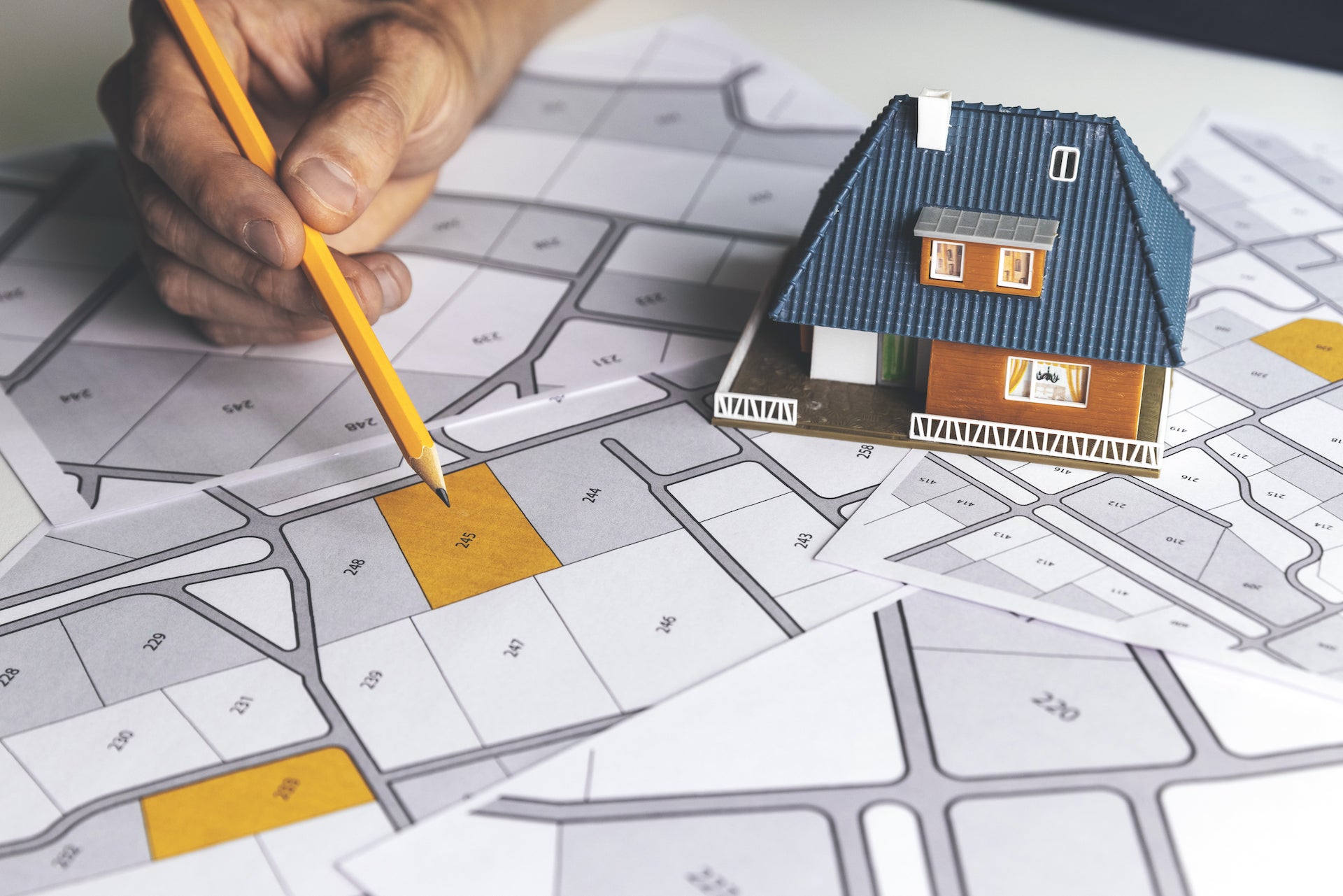 No qualifying
Close the deal fast
Pay off your note as quickly as you'd like
No pre-payment penalty
Just a small down payment and affordable monthly payments
Too good to be true?
Is it legit?